Paper: Optimizing ssDeep for use at scale
Posted by Virus Bulletin on Nov 27, 2015
Brian Wallace presents tool to optimize ssDeep comparisons.
Malware rarely comes as a single file, and to avoid having to analyse each sample in a set individually, a fuzzy hashing algorithm tool like ssDeep can tell a researcher whether two files are very similar — or not similar at all.
When working with a large set of samples, the number of comparisons (which grows quadratically with the set size) may soon become extremely large though. To make this task more manageable, Cylance researcher Brian Wallace devised an optimization to ssDeep comparisons.
Today, we publish a paper in which Brian explains how this optimization works and how much it improves the performance of the comparisons to be made.
You can read the paper here in HTML format or here as a PDF.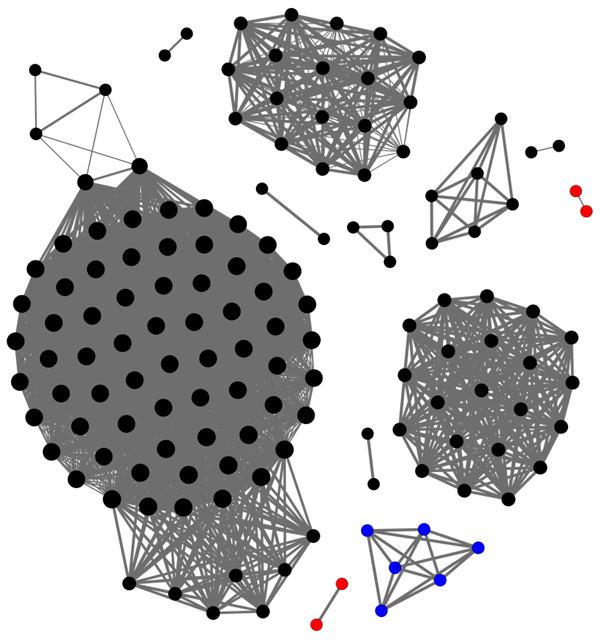 For another way to find samples from the same family among a larger set, you may want to read the paper Brian published through Virus Bulletin in June this year, in which he looks at two .NET GUIDs that can be used for this purpose.

Posted on 27 November 2015 by Martijn Grooten
Latest posts:
OpSec mistakes are what lead to many malware discoveries, and in the case of the Geost Android botnet the mistake was a really interesting one. Today we publish the VB2019 paper by Sebastian García, Maria Jose Erquiaga and Anna Shirokova on the Geost…
VB2019 Platinum partner Reason Cybersecurity presents a threat analysis report on the Save Yourself malware.
In a guest blog post VB2019 Platinum partner Reason Cybersecurity looks to the future of threat intelligence.
In a guest blog post VB2019 Silver partner Intezer outlines the importance of paying attention to Linux threats.
On Monday, the infamous Emotet malware resumed its spam campaign to spread the latest version of the malware. As before, the malware successfully bypasses many email security products.