The VB2019 call for papers is about ... papers
Posted by Martijn Grooten on Mar 8, 2019
The Call for Papers for VB2019, the 29th Virus Bulletin Conference (London, 2-4 October) is open until Sunday 17 March.
When we say "call for papers" we really put the emphasis on papers. That is, we're not asking you to submit more than an abstract right now, but if your abstract is selected for the conference, we will ask you to write a paper for the conference proceedings.
The proceedings are an essential part of the Virus Bulletin conference and are one of the things that makes the conference unique. They provide a written record of the research, tools and ideas presented at the conference. Many papers are also published on our website later on, as we believe that the sharing of information is important.
VB conference papers continue to be referred to on security blogs, in whitepapers, and sometimes even in academic research. They are also useful as a place for speakers to provide the detailed information that doesn't necessarily fit into their conference presentations, so that the flow of the presentation isn't interrupted with too detailed an overview.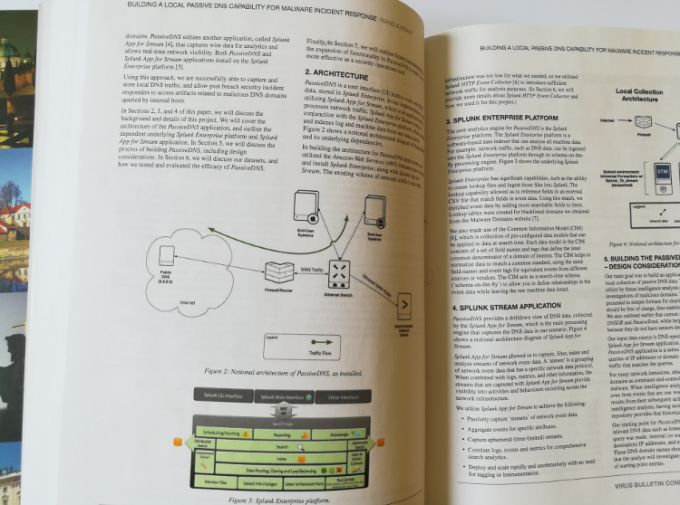 Don't worry if you've never written a paper. We can help. Don't worry if you're not very confident with your English. We can help. Don't worry if you have a hard time structuring your ideas. We can help. All papers are edited by us, so there's no need to worry about layout and formatting either.
Don't worry if your topic isn't suitable for an academic-style paper. That's fine: some papers are essentially long, well-written blog posts. For some topics, this simply works better.
And don't worry if you wouldn't like your paper to be published on the Internet. We won't publish without your permission.
Do contact me (martijn.grooten@virusbulletin.com) if you have any questions though, whether about your paper or about the conference in general. We're happy to help, and that includes discussing possible submissions!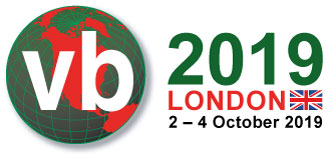 Latest posts:
The Lazarus Group, generally linked to the North Korean government, is one of the most notorious threat groups seen in recent years. At VB2018 ESET researchers Peter Kálnai and Michal Poslušný presented a paper looking at the group's various…
Virus Bulletin is proud to sponsor this year's BSides London conference, which will take place next week, and we have a number of tickets to give away.
We are excited to announce the first 11 companies to partner with VB2019, whose support will help ensure a great event.
A former reporter by profession, Andrew Brandt's curiosity was piqued when he came across what appeared at first glance to be the website of a small-town newspaper based in Illinois, but under scrutiny, things didn't add up. At VB2018 he presented a…
In a new paper published today, independent researcher Nikolaos Tsapakis writes about the possibilities of malware using NTP as a covert communication channel and how to stop this.