VB2018 paper: Little Brother is watching – we know all your secrets!
Posted by Martijn Grooten on Feb 1, 2019
The use of mobile spyware to spy on (ex-)partners is an underreported problem, despite the prevalence of such apps and their use in cases of domestic violence. At VB2017 in Madrid, security journalist Joseph Cox spoke about this problem.
Closely linked to these apps are 'mutual-awareness tracking apps', which allow people to track the location of friends and family members with their explicit consent. Though whether consent is given willingly is not something that an app can check, Google requires such apps to inform the user explicitly about their presence on the phone.
There are a great many such apps, the most popular of which have over one million installations. Unfortunately, as is so often the case, this doesn't mean that the apps are actually secure.
In the paper "Little Brother is watching – we know all your secrets!" presented at VB2018 in Montreal, Siegfried Rasthofer, Stephan Huber and Steven Arzt, researchers from Fraunhofer SIT, analysed the security of more than 20 such apps. They found a great many security vulnerabilities, including hard-coded database credentials, vulnerable backend servers and weak (and often custom-made) encryption algorithms.
Worst of all, they found two cases in which the Google Play hosted app would download a second, stealthier app, that violated both the definition of a mutual-awareness tracking app and Google Play's policies. These apps have since been removed from Google Play.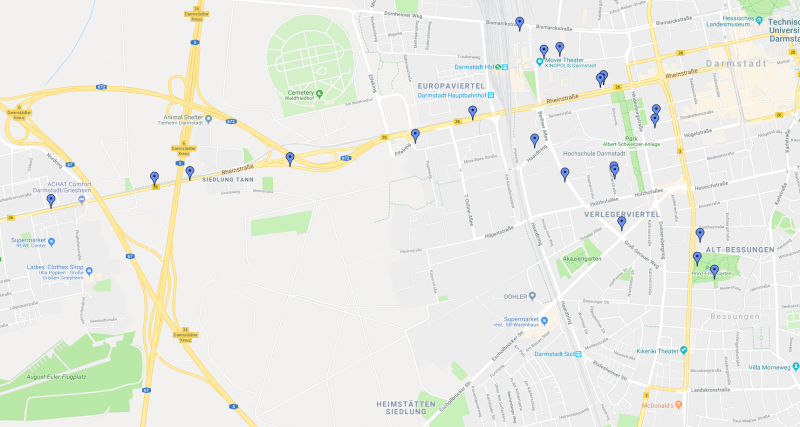 One app allowed the tracking of any user through a lack of authentication on its backend server.
You can read the researchers' paper in both HTML and PDF format. We have also uploaded the video of their VB2018 presentation to our YouTube channel.

Have you found legal apps acting as a front for spyware? Or have you researched another kind of digital threat? Why not submit an abstract for VB2019, which will take place in London, 2-4 October; the VB2019 Call for Papers is open until 17 March.
Latest posts:
First advertised as an information stealer and keylogger when it appeared in underground forums in 2015, LokiBot has added various capabilities over the years and has affected many users worldwide. In a new paper researcher Aditya Sood analyses the…
In a presentation at VB2019 in London, Virtru's Andrea Limbago described how, by exploring data sharing challenges through a socio-technical lens, it is possible to make significant gains toward the secure sharing systems and processes that are vital…
Attor is a newly discovered cyber-espionage platform, use of which dates back to at least 2014 and which focuses on diplomatic missions and governmental institutions. Details of Attor were presented at VB2019 in London by ESET researcher Zuzana…
With the call for papers for VB2020 currently open, we explain why, whether you've never presented before or you're a conference circuit veteran, if you have some interesting research to share with the community we want to hear from you!
At VB2019 in London, Kaspersky researcher Santiago Pontiroli presented a paper on the growing illegal economy around video game cheats and its parallels with the malware industry. Today we publish both Santiago's paper and the recording of his…