Call for Papers: VB2017
Posted by Martijn Grooten on Jan 19, 2017
The call for papers for VB2017, which will take place 4-6 October in Madrid, Spain, is now open!
Have you analysed a new malware campaign? Tracked an APT actor? Discovered a new vulnerability? Developed a new tool? Launched a new security program? Then we want to hear from you! Submit an abstract for a chance to present your work at the 27th Virus Bulletin International Conference.
We are particularly interested in hearing from those of you who work outside the security industry. Whether you work in security in a large corporation, a small company, a government department or a non-profit, we want to hear what malicious activities you are seeing and what you are doing to stop them from impacting your organisation.
Have you been hit by an advanced attack - or maybe a frustratingly mundane one? What tools are you using to detect and analyse the threats to your organisation? Are you learning a lot from your Red Team exercises? Have you set up a successful education programme for your users? It's these stories that the industry really needs, and wants, to hear - so come and tell us!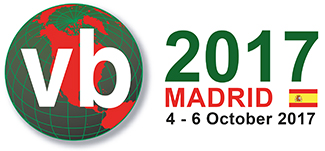 Virus Bulletin is not only one of the longest running security conferences in the world, it is also one of the most global, attracting speakers and attendees from all over the world. As collaboration is more essential than ever in today's threat landscape, Virus Bulletin is the place to share thoughts and ideas - and to learn from others.
The deadline for submitting a proposal is Sunday 19 March 2017.
A small number of slots on the conference programme will be reserved for very 'hot' research topics; the call for these 'last-minute' papers will go out in the summer. Registration for the conference will open in April 2017.
Should you have questions about the call for papers, or if you have any suggestions about the conference and its programme, don't hesitate to email me at martijn.grooten@virusbulletin.com.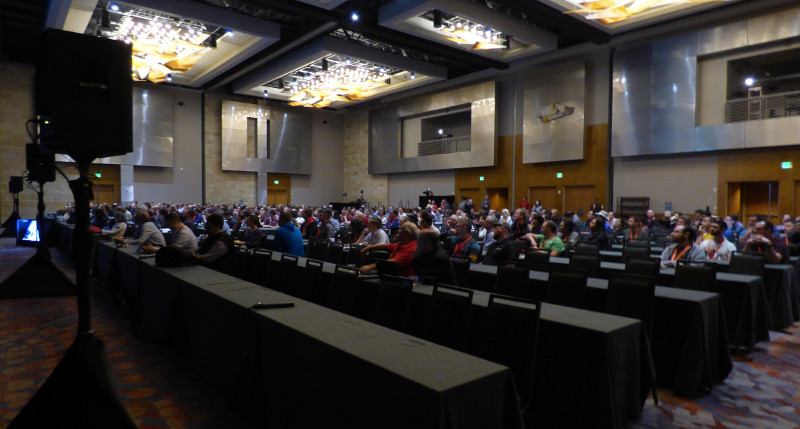 Latest posts:
First advertised as an information stealer and keylogger when it appeared in underground forums in 2015, LokiBot has added various capabilities over the years and has affected many users worldwide. In a new paper researcher Aditya Sood analyses the…
In a presentation at VB2019 in London, Virtru's Andrea Limbago described how, by exploring data sharing challenges through a socio-technical lens, it is possible to make significant gains toward the secure sharing systems and processes that are vital…
Attor is a newly discovered cyber-espionage platform, use of which dates back to at least 2014 and which focuses on diplomatic missions and governmental institutions. Details of Attor were presented at VB2019 in London by ESET researcher Zuzana…
With the call for papers for VB2020 currently open, we explain why, whether you've never presented before or you're a conference circuit veteran, if you have some interesting research to share with the community we want to hear from you!
At VB2019 in London, Kaspersky researcher Santiago Pontiroli presented a paper on the growing illegal economy around video game cheats and its parallels with the malware industry. Today we publish both Santiago's paper and the recording of his…